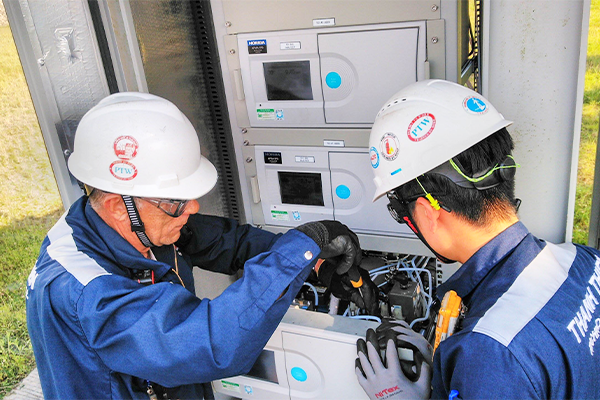 Nghi Son Refinery and Petrochemical Plant
Maintenance, calibration and repair services
Summary:
Provide maintenance, calibration and repair services
Nghi Son Refinery and Petrochemical Plant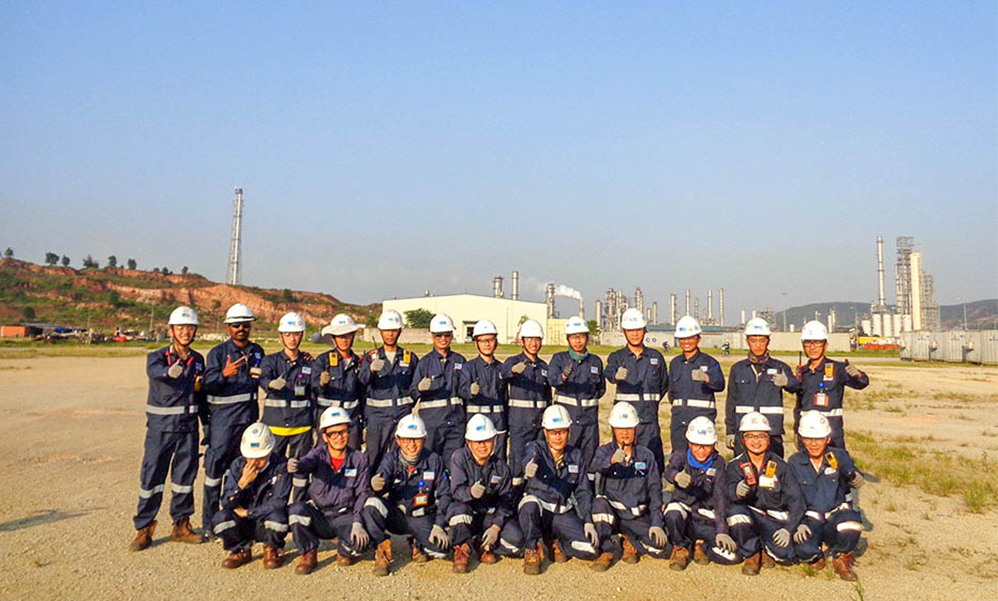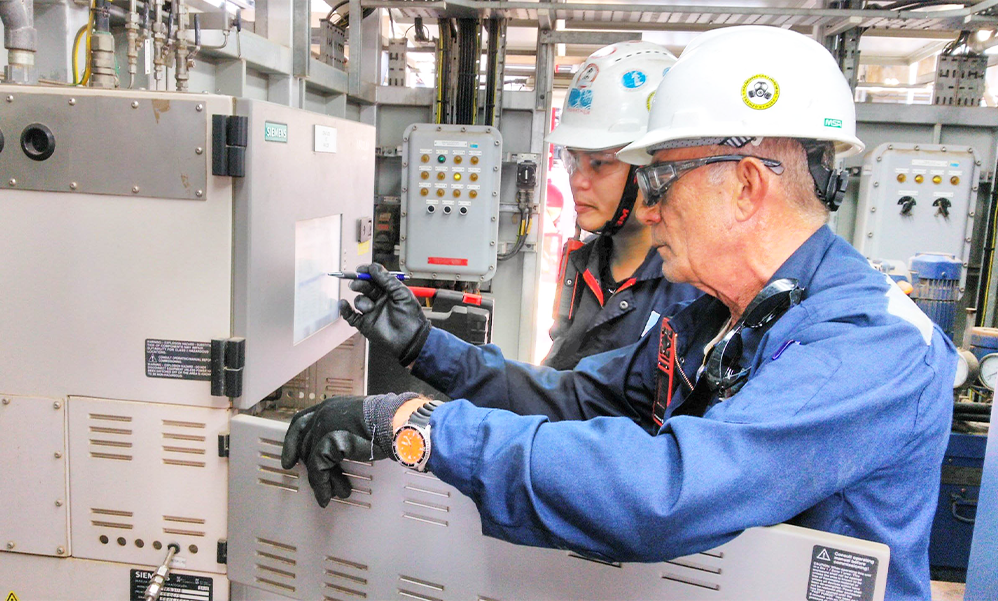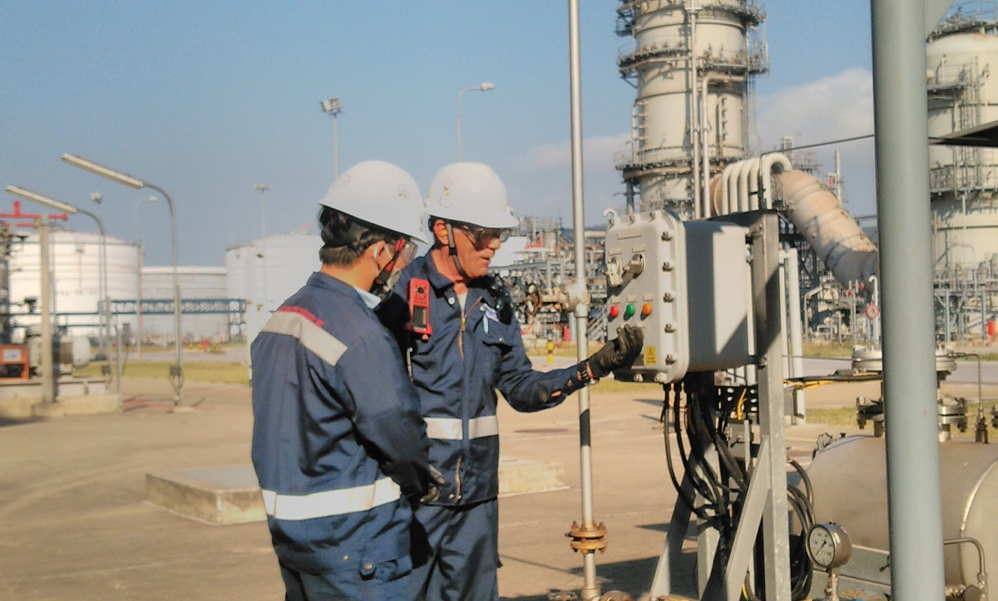 PROJECT OVERVIEW:
Investor: Nghi Son Refinery and Petrochemical Plant LLC
Measurement indicators: pH, PM, O2, O3, CxHy, GC, CH4, NH3, Total Sulfur, RVP, Distillation, Boiling Point, TDS, Silica, TNTP, TOC, COD,…
Nghi Son Refinery and Petrochemical Plant (NSRP) is the largest scale plant in the industry in Vietnam up to the present time. The Company's products include liquefied petroleum gas (LPG), gasoline, diesel oil, kerosene, jet fuel… Given the complexity and strict requirements in production, it is imperative to ensure the plant's operation. Continuity and effective maintenance are always the top priority of the factory.
Since January 2018, Thanh Thien is very honored to be a partner to accompany Nghi Son Refining and Petrochemical Company for the service package of maintenance – maintenance, calibration and repair for all technology analysis equipment, environmental monitoring, SCS (Sampling Condition System) in the factory. Products and equipment come from more than 40 well-known manufacturers that we are servicing at NSRP including: Siemens, ABB, Agar, Ametek, Analytical Technology, ATAC, Datalink, ATI, Durag, Emerson, Servomex , Galvanic, GASI, GE Sensing, GuidedWare, HACH, Honeywell, Horiba, IN USA, iSOLV, LAR, LSI Lastem, Met One, MICHELL Instruments, Micro Motion, Optek, Panametrics, Pollution, Rosemount, Sarasota, Servomex, Sick, Sick Maihak, Swan, Teledyne, Thermo Fisher Scientific, VAISALA, Yokogawa,…
With a staff of 30 experienced engineers, Thanh Thien is a reliable and capable partner providing maintenance and repair solutions and services for all public and industrial customers.
---