A representative of SIEMENS AG has a visit to Thanh Thien
7/10/2022
Recently, Thanh Thien had the honor to welcome Mr. Anil Nayak – a representative of Siemens AG to visit and learn about the company's activities.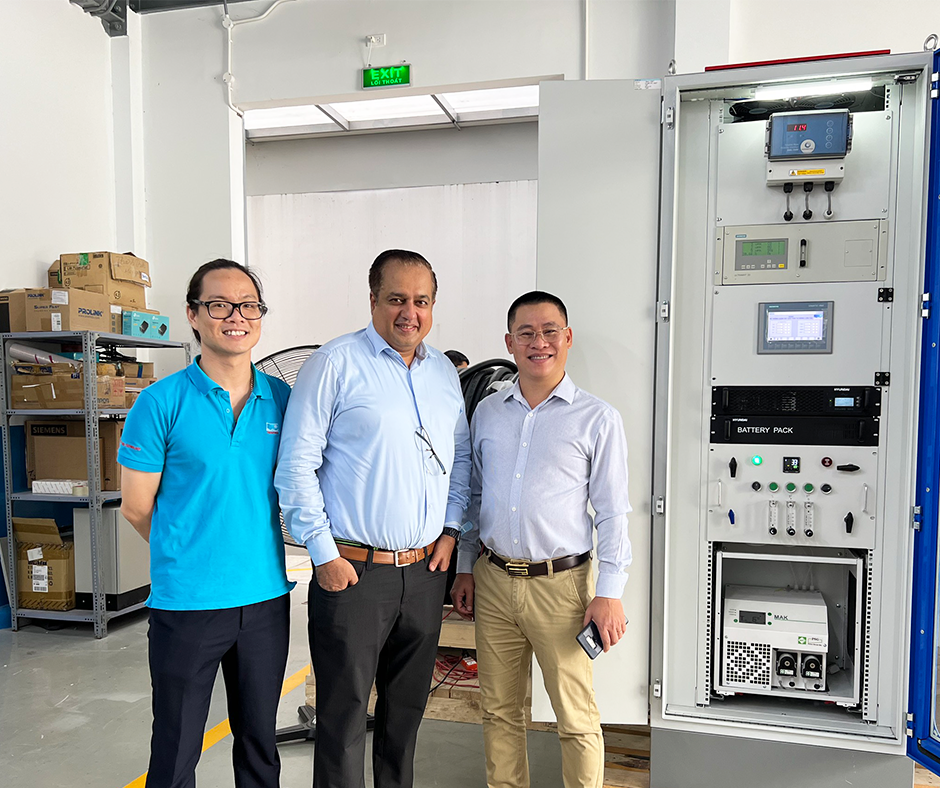 During this meeting, Thanh Thien had the opportunity to introduce the company's products, solutions, and projects that have been implemented by the company. After meeting in the office, together we visited and assessed the equipment, systems, and projects that Thanh Thien has done for our customers at their sites.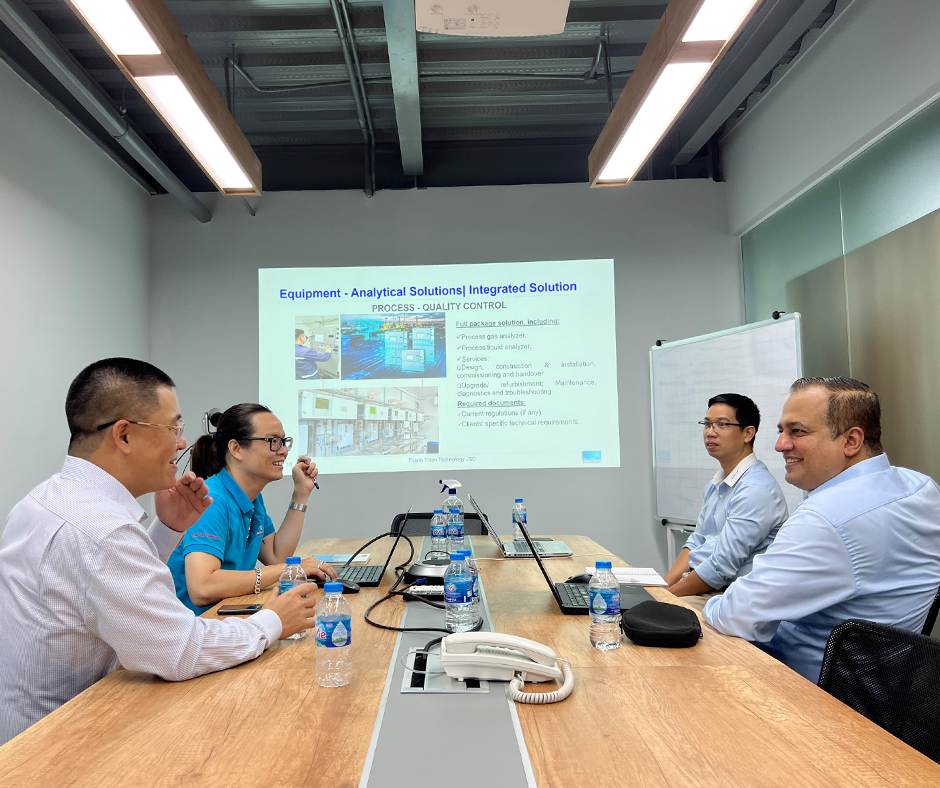 In addition, Siemens representative consulted Thanh Thien and customers on equipment and solutions suitable for operating conditions in industrial plants. Through this visit, the two sides expect to further tighten the cooperation and partnership between the two companies as well as open opportunities for business exchange and cooperation in future projects.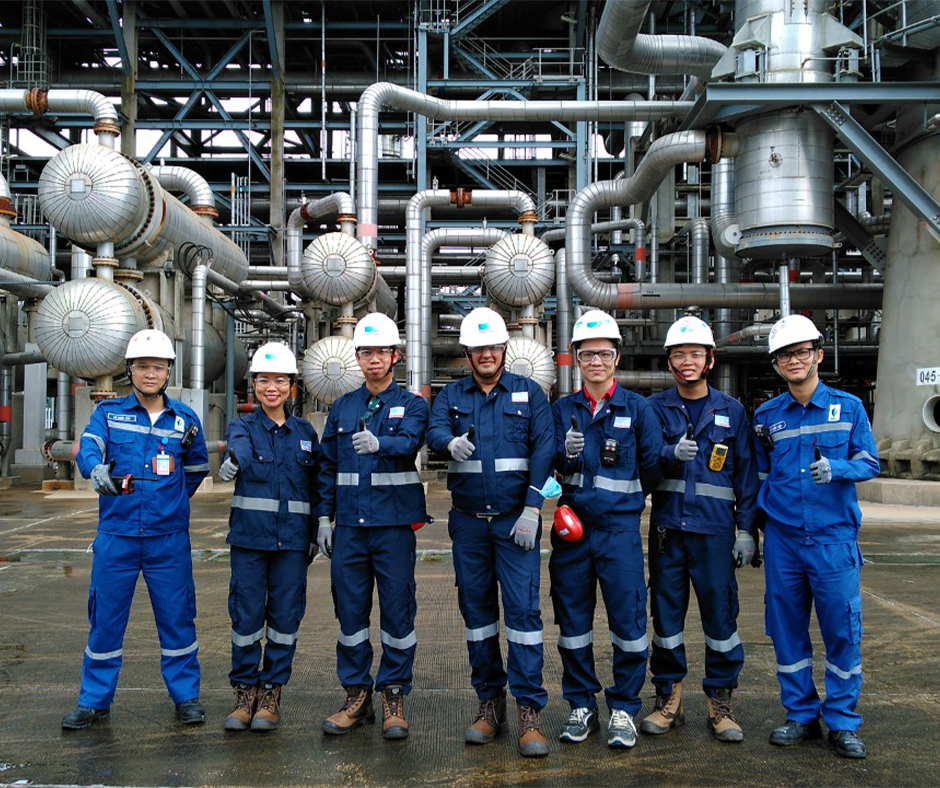 Tags
Thanh Thien Tech
Siemens