Thanh Thien welcomed the representative from Hoa Phat group to visit our office
30/05/2022
Thanh Thien thank you for the visit of Hoa Phat Group's representative to our head office in Hochiminh city.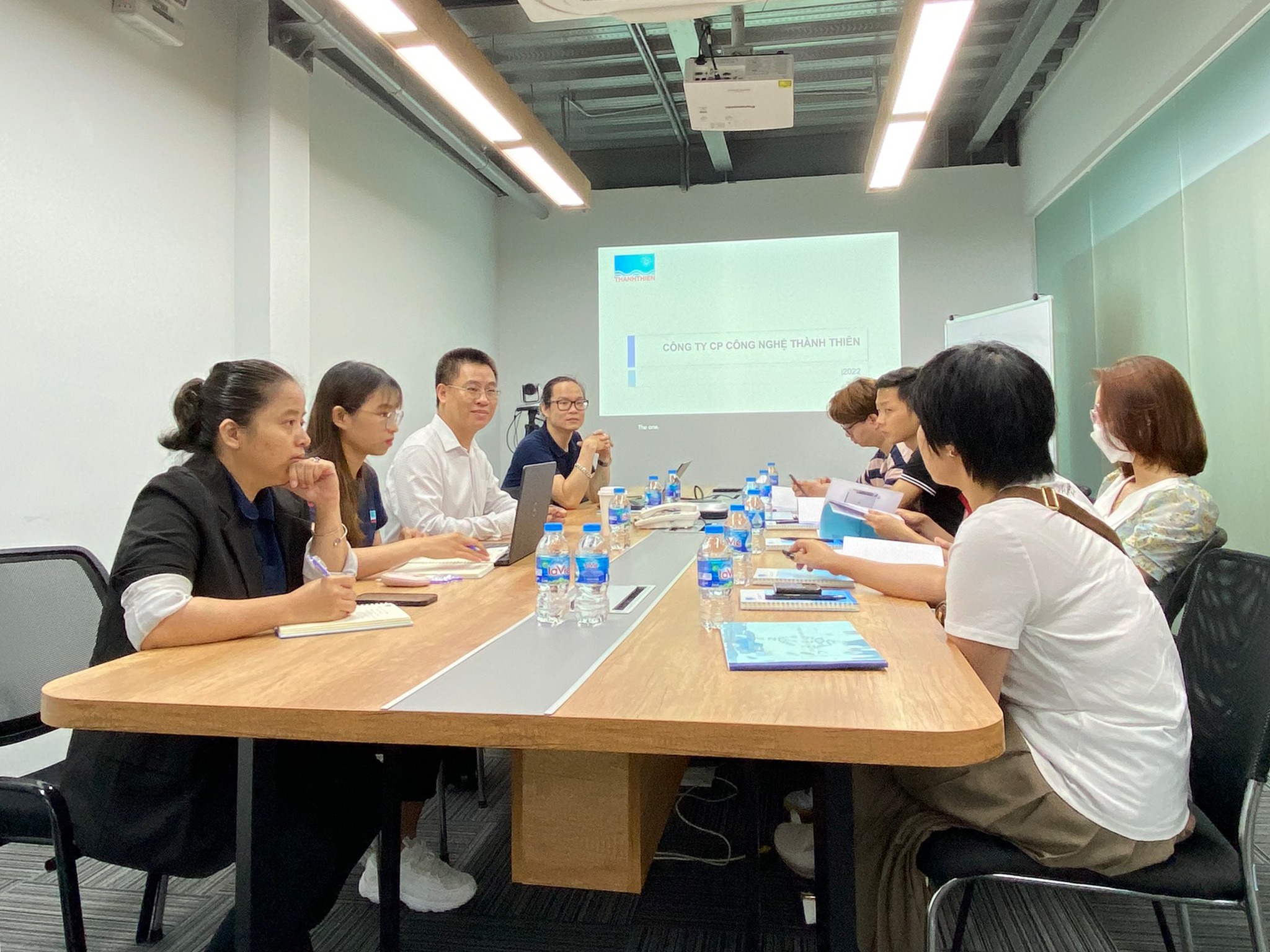 During our meeting, we were glad to introduce Thanh Thien's solutions in Electrical and Automation, Measurement and Analysis, and our experiences in supplying products and providing services to customers.
In their visit, Hoa Phat's representatives also shared valuable suggestions for us to continue developing our opportunities to cooperate in other upcoming projects.
Tags
Thanh Thien Tech
partner
Hòa Phát
partnership