The representative of In-Situ has a visit to Thanh Thien
30/06/2022
Thanh Thien is glad to welcome Mr. Alex Hing, the representative of the In-Situ company, to visit the office in Ho Chi Minh City.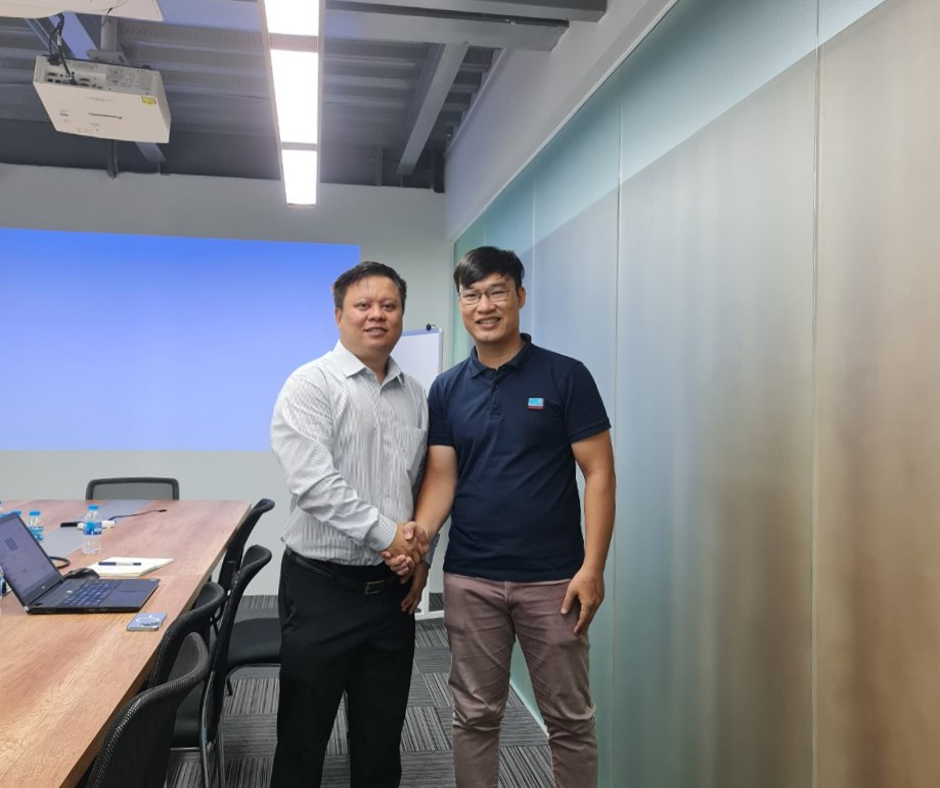 Representatives of the two companies had the opportunity to discuss and share cooperation and development plans for upcoming projects. At the same time, during this business trip, Mr. Alex also updated us on the new product range and technologies.
In-Situ is a US-based company specializing in producing and supplying automatic and handheld monitoring devices for applications in surface and groundwater monitoring systems.
Tags
Thanh Thien Tech
partner
partnership
In-SituWater