Thanh Thien's workshop and facilities
6/06/2022
Thanh Thien's factory applies ISO 9001: 2015 and ISO 45001: 2018 standards, with a spacious area and full of necessary utilities.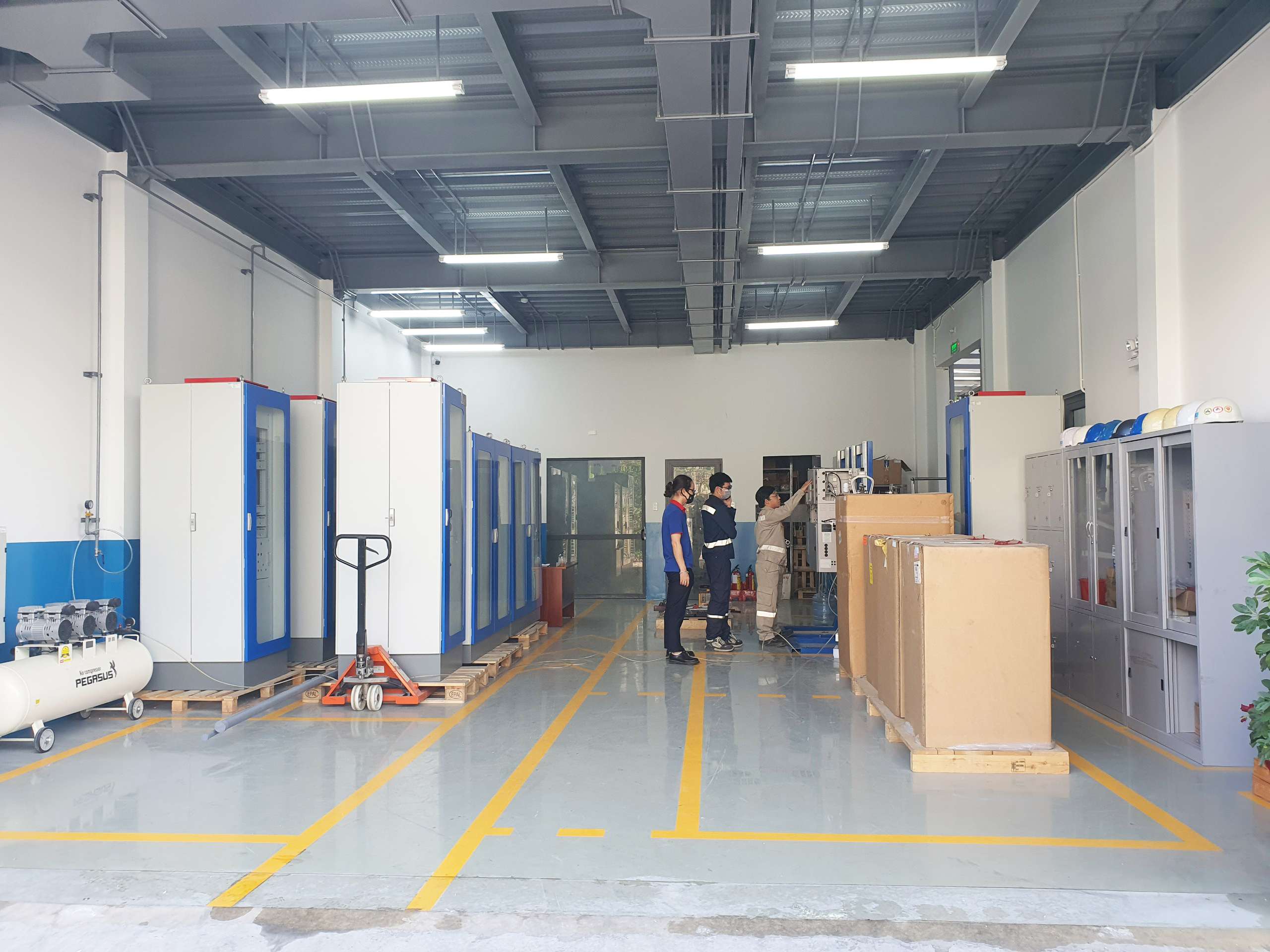 Thanh Thien implements ISO 9001:2015 and ISO 45001:2018 to continuously enhance and improve the quality of products and services supplied to customers. Furthermore, to train technical staff, Thanh Thien has fully equipped tools, equipment, and demo systems that meet the industry standards at the workshop.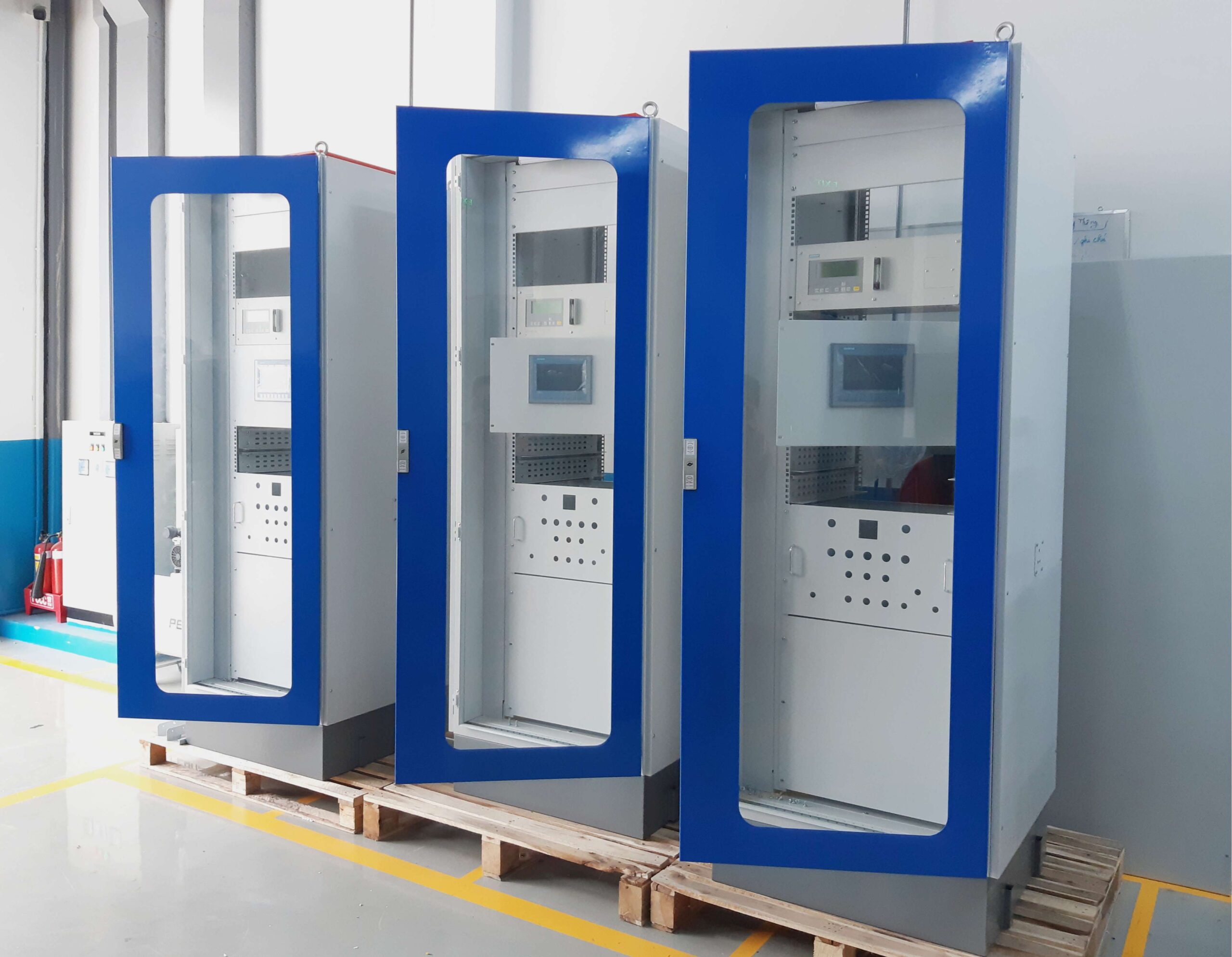 The workshop integrated with the working area has a large area. It is fully equipped with a full range of utilities for equipment installation, construction implementation, testing of integrated systems, and FAT (Factory Acceptance Test). In addition, a warehouse system with goods on stock is always ready to serve customers efficiently.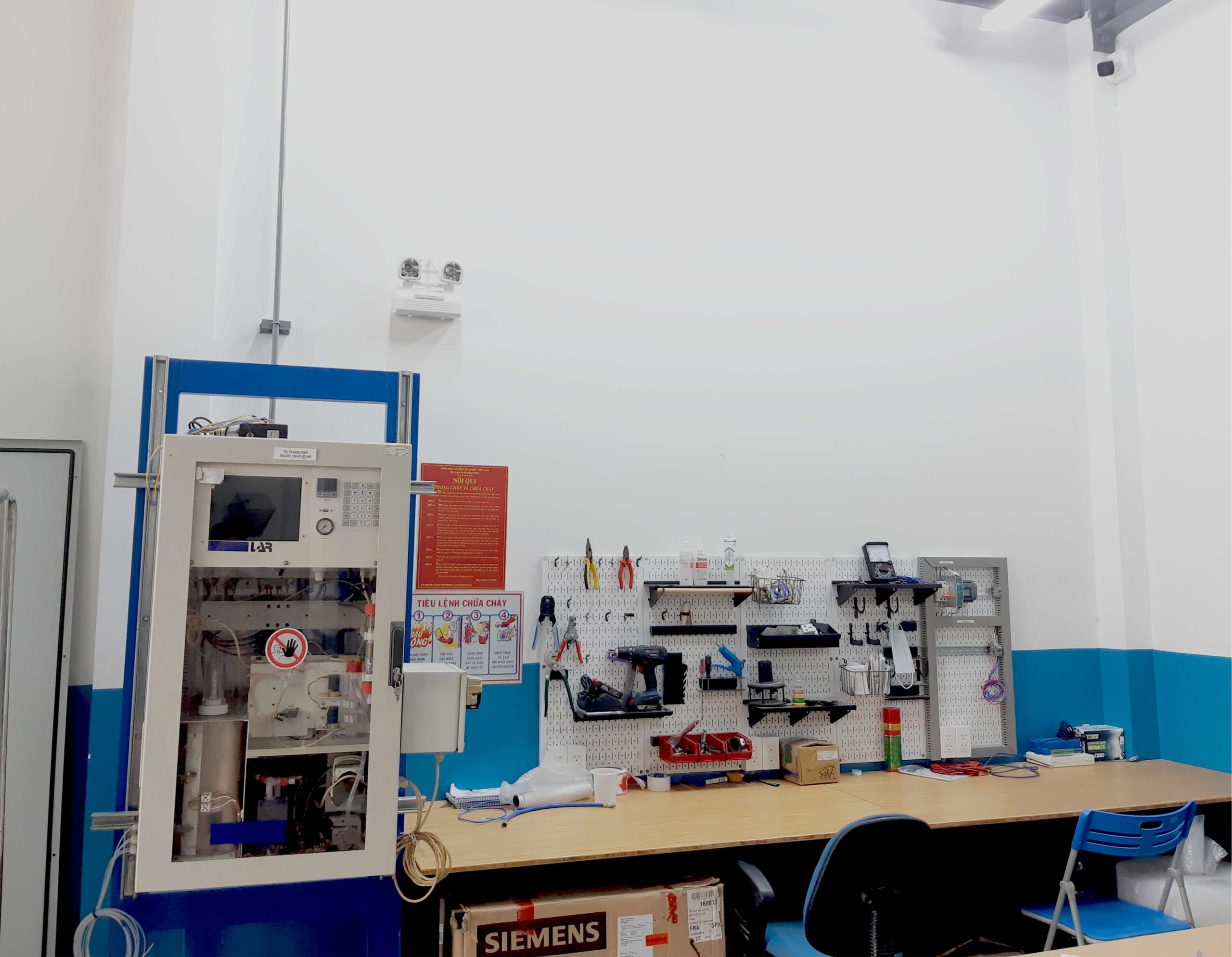 Tags
industry standards
Thanh Thien Tech
workshop
warehouse
facilities